If the external parasites of the cat affect his daily life and can cause him various diseases, those internal are no less problematic. Fighting them, both preventively and curatively, is a necessity to allow your pet to be in good health. Conventional deworming treatments exist, but natural alternatives can also be used in some cases. However, it remains important to remember that priority must be given to drugs prescribed by the veterinarian and that self-medication is not recommended. How to fight naturally cat worms? This guide offers some tips.
Cat worms: what are they and why should they be eliminated?
Worms are part of the internal parasites of the cat. They develop in the digestive tract of the feline, especially the intestines, but also in other organs such as the heart and the lungs. They then cause diseases in their host, in addition to the fact that they promote weight loss.
There are different types of worms that can plague the cat's body. These include roundworms, roundworms 4 to 10 cm long and lodged in the small intestine of the animal. It is also in the latter that the hookworm develops, which also affects the stomach and gives rise to various symptoms, some of which are serious: diarrhea, anemia… Tapeworms are just as detrimental to the health and well-being of the cat, as does Aelurostrongylus which causes coughing by taking up residence in the lungs, as well as Dirofilaria which grows in the heart.
It is all the more essential to fight against cat worms as they are likely to cause zoonoses. Increased vigilance must be observed when the animal is in contact with children, the latter being more exposed to these diseases.
Prevention through deworming is essential.
Pumpkin seeds as a natural dewormer
Crushed, and powdered in their raw form, pumpkin seeds are a well-known remedy for worm problems in cats.
This solution acts on 2 levels; it not only helps to eliminate internal parasites but also facilitates their evacuation through the stool thanks to their laxative action.
To do this, simply add 4 crushed raw pumpkin seeds to the cat's meal once a day for a week. A cure to reproduce once every month for 3 months.
Thyme to fight against intestinal worms
The use of thyme as a natural dewormer is equally renowned. Thanks to its natural composition, this plant helps to fight the parasites that develop in the intestines of the cat.
To give your pet the deworming properties of thyme, it is recommended to reduce it to powder and add a tablespoon to its bowl. The recommended dosage and frequency are once a day for 4 days.
Thyme also has the advantage of improving digestion and supporting the liver in cats.
Other natural remedies for cat worms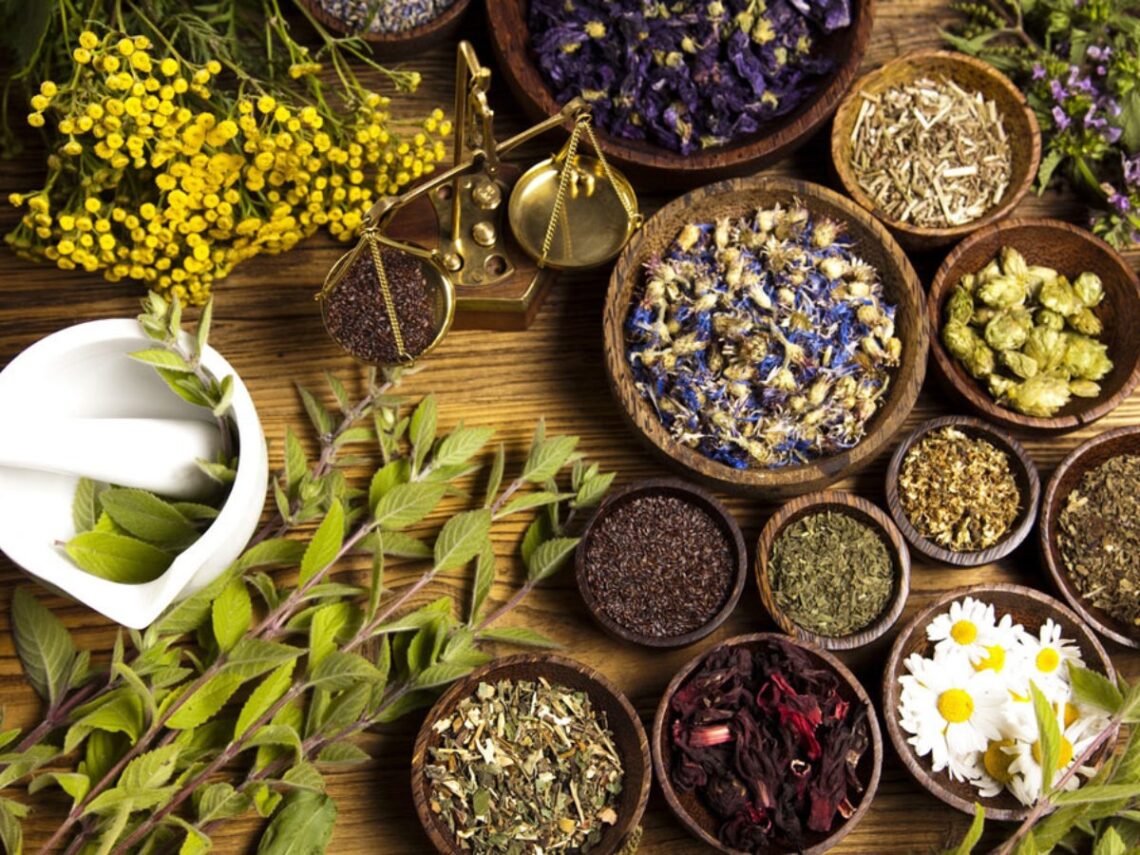 We can also mention papaya among the natural remedies against cat worms, in particular roundworms.
Black walnut can act against tapeworms, but it should only be used in very small doses in cats. It contains, in fact, tannins and powerful alkaloids.
In any case, it is important to seek advice from your veterinarian before opting for one of its solutions. The specialist is in the best position to judge their relevance with regard to the specificities of the animal (age, state of health, eating habits, etc.).