Guinea pigs, those delightful and sociable little creatures, make wonderful additions to our homes. As responsible pet owners, it's crucial to provide them with the best care, and a big part of that care revolves around their diet. Guinea pigs are herbivores with specific dietary needs, including a variety of hays. One such hay is Oaten hay for guinea pigs, which we'll discuss in one section of this article, along with other suitable hay types.
Understanding the Importance of a Balanced Diet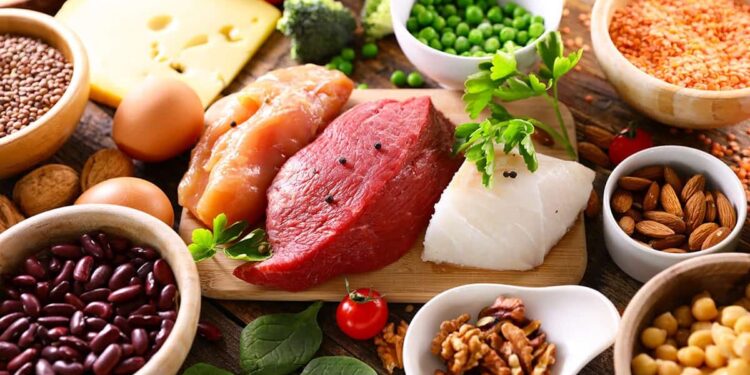 Proper nutrition is the foundation of a guinea pig's health and well-being. A balanced diet for guinea pigs plays a pivotal role in preventing various health issues like obesity, dental problems, and digestive disturbances. This diet typically consists of hay, fresh vegetables, high-quality guinea pig pellets, and access to fresh water.
Now, let's delve into the various aspects of their dietary requirements, starting with the role of hay.
The Role of Hay in a Guinea Pig's Diet
Hay is a dietary cornerstone for guinea pigs. It provides the essential fiber they need for proper digestion and dental health. When considering hay for guinea pigs, there are several types to choose from, and one of these is Oaten hay.
Oaten Hay for Guinea Pigs
Oaten hay for guinea pigs offers several nutritional benefits:
Rich in Fiber: Guinea pigs require a high-fiber diet to maintain healthy digestion. Fiber also aids in natural tooth wear. Oaten hay, with its ample fiber content, helps ensure optimal dental health for these small rodents.

Moderate Calcium Levels: High calcium levels in their diet can lead to urinary issues. Oaten hay contains a suitable calcium content for guinea pigs, reducing the risk of such problems.

Nutrient Variety: Oaten hay is a source of essential vitamins and minerals, contributing to your guinea pig's overall well-being.

Weight Management: A diet rich in fiber, such as Oaten hay, can help regulate your guinea pig's weight, which is important for their health.
Other Hay Varieties
In addition to Oaten hay, guinea pigs benefit from a variety of other hay types, such as Timothy hay and Meadow hay. These different hays offer a broader range of nutrients and keep your guinea pig's diet more interesting. You can mix these hays to provide diversity and ensure your pet receives all the essential nutrients they need.
Incorporating Hay into Your Guinea Pig's Diet
Here are some practical tips on incorporating hay into your guinea pig's diet effectively:
Main Diet Component: Hay should form the primary component of your guinea pig's diet and be available to them at all times. This mimics their natural behavior and allows them to graze whenever they like.

Variety Is Key: While Oaten hay is an excellent choice, don't hesitate to offer other types of grass hay as well, such as Timothy hay or Meadow hay. This variety ensures that they get a broad spectrum of nutrients and flavors.

Fresh and Mold-Free: Ensure that the hay is fresh, clean, and free from mold. Guinea pigs are sensitive to contaminants, so providing high-quality hay is crucial.

Portion Control: While hay should be available at all times, be mindful of portion sizes for other foods in their diet. Fresh vegetables, pellets, and other treats should be given in moderation to maintain a balanced diet.

Gradual Introduction: If you're introducing Oaten hay to your guinea pig for the first time, mix it with their current hay to help them adapt to the new taste and texture.
Additional Dietary Considerations for Guinea Pigs
Alongside hay, there are other essential components of a guinea pig's diet:
Fresh Vegetables: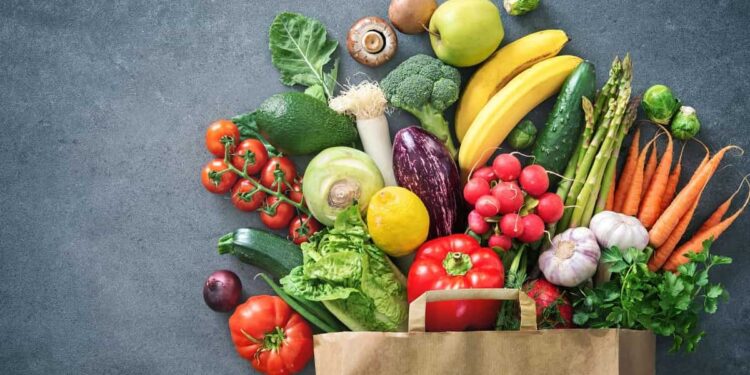 Guinea pigs should receive a daily serving of fresh vegetables, including leafy greens like kale, spinach, and romaine lettuce, as well as bell peppers, carrots, and cucumber. These vegetables provide essential vitamins and minerals to their diet.
High-Quality Guinea Pig Pellets:
Choose high-quality guinea pig pellets that are specially formulated to meet their dietary requirements. These pellets should be given in moderation, with hay remaining the primary food source.
Fresh Water:
Always provide fresh, clean water for your guinea pig. Regularly changing the water ensures it's free from contaminants.
Avoid Sugary Treats:
Given their sensitive digestive systems, it's best to avoid sugary and high-calcium treats, which can lead to digestive issues and obesity.
Monitoring Your Guinea Pig's Health
While maintaining a balanced diet is crucial, regular health check-ups with an exotic pet veterinarian are also recommended. A veterinarian can assess your guinea pig's overall health and provide guidance on their specific dietary needs.
Watch for signs of potential health issues, such as weight loss, changes in appetite, dental problems, or changes in behavior. Detecting health concerns early can significantly impact your guinea pig's overall well-being.
Understanding Dietary Needs
To ensure the health and happiness of your beloved guinea pig companion, provide a balanced diet that includes a variety of hays, with a special mention of Oaten hay, along with fresh vegetables, high-quality guinea pig pellets, and fresh water. Understanding their dietary requirements and monitoring their health can lead to a long and fulfilling life for your guinea pig.