There are many cute cats in the world. The charm of these animals is incredible, a glance at them is enough to capture us. Today we see which are the 5 most fascinating and pleasant cat breeds for us.
Felines are creatures that we love to have as pets. They are very affectionate, intelligent, and curious animals. But their charm has something magical, starting with their mysterious eyes. These furry ones are often victims of prejudices and described as bad and selfish animals. In fact, cats are excellent pets, precious life companions who can teach a lot and also be sweet. The cute cats than others, then, strike our attention, even more, intriguing us. Let's see which are the 5 cutest cat breeds.
The Beauty Of The Cute Cats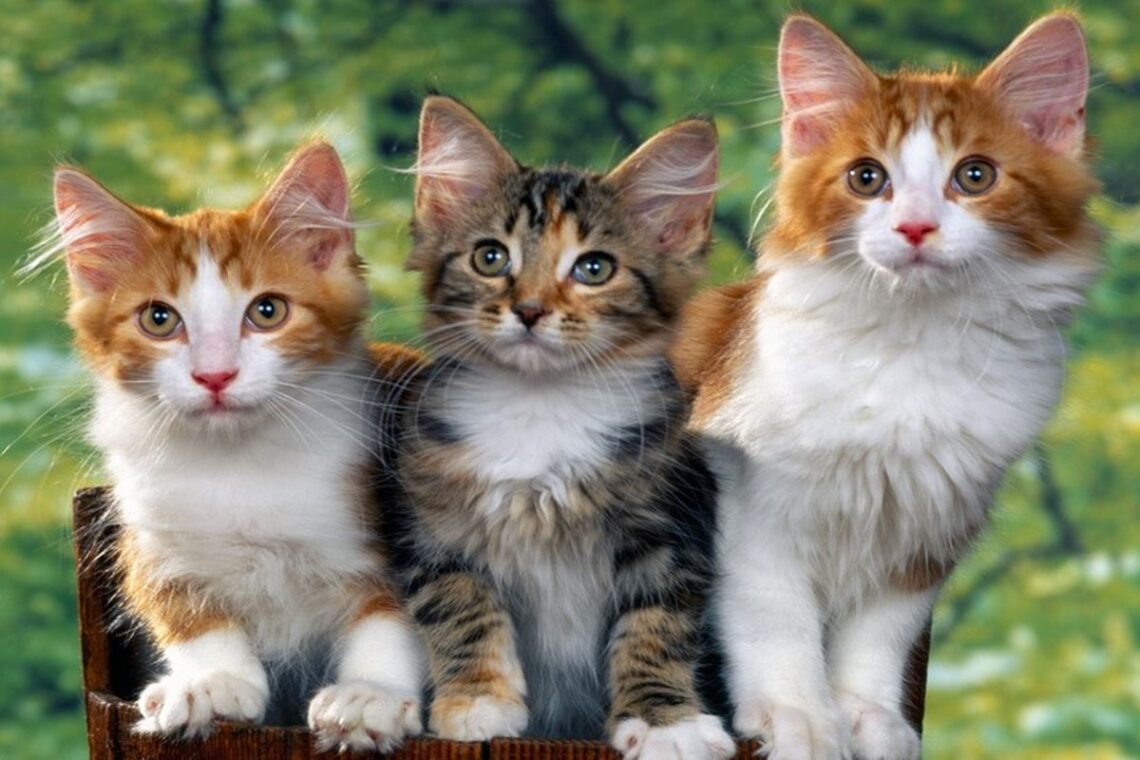 Each cat has a unique beauty. Each breed has its own particularities for which it is recognized everywhere. We choose a cat as a friend not only for aesthetics but for something that only he can transmit to us and it takes very little to understand it.
Having a beautiful kitty around the house is a great life experience. The feline, with its moments of silence and solitude, with its respect for space and its curiosity about him, never bores us and leads us to reflect a lot. This animal creates an atmosphere of particular calm in our home and we are greatly influenced by it. The cute cats seem to look at life with philosophy and it is impossible to remain indifferent to this characteristic that makes it one of the most loved pets.
The furry is an attentive creature who knows how to wait, participating in our life but as an observer. Sometimes he shows up for cuddles but never begs for them. It is true, the feline is by nature independent and solitary but knows how to show great affection, if he deserves it, always in his own way. And here, when we see him approaching slowly and starting a Walzer around our legs, we are almost moved and we wish it would never end!
Cute Cats: Here Are The 5 Most Attractive Breeds
If you have ever wondered which are the most beautiful or cutest cats in the world, we offer you a short list of those chosen based on their physical qualities and not. Let's find out which are the 5 cutest and most loved cat breeds!
The Cute Cats breeds are:
British Shorthair
Scottish Fold
Tabby
Persian
Siamese
1. British Shorthair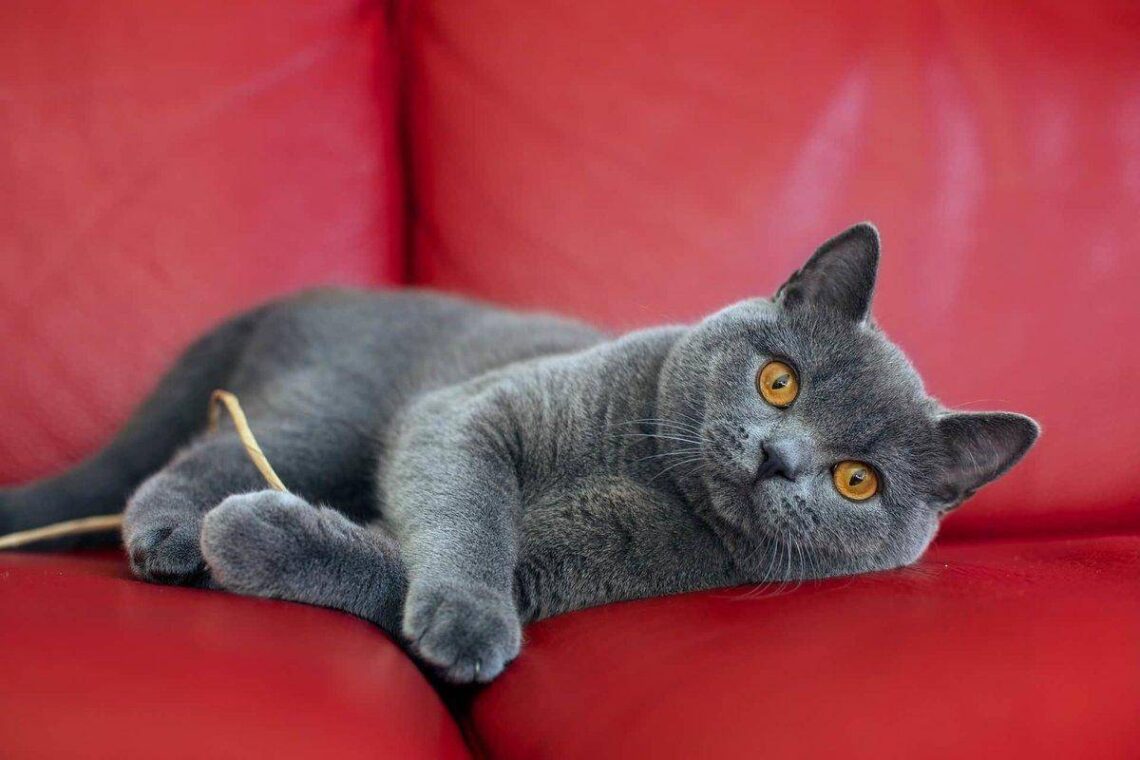 It is a much-loved breed. This super soft kitty is one of the most popular. Its appearance suggests a soft toy and is always in great demand as an indoor cat.
The British Shorthair is also pleasant to pet. Its round head and soft shapes make it so attractive. Its hair is short and can have different colors, its eyes are large and well-spaced. Considered a fantastic and gorgeous cat, it is the ideal cat for living together in an apartment, it does not require a lot of attention as it also loves being alone. This cat is very fond of food and tends to put on a few pounds if not controlled.
2. Scottish Fold
Considered one of the cutest cats in the world, the Scottish Fold, of Scottish origin, is very delicate and in need of attention. Famous for being agile and very loyal.
The Scottish Fold is a very popular breed. It is a cat who likes to get attached to his owner, loves to sleep, and plays a lot with his human friend. The peculiarity of this breed is the ears: these are turned forward and require a lot of cleaning, as they can develop infections, with the risk of damaging their hearing. This feline, due to its playfulness, is suitable for families with children.
3. Tabby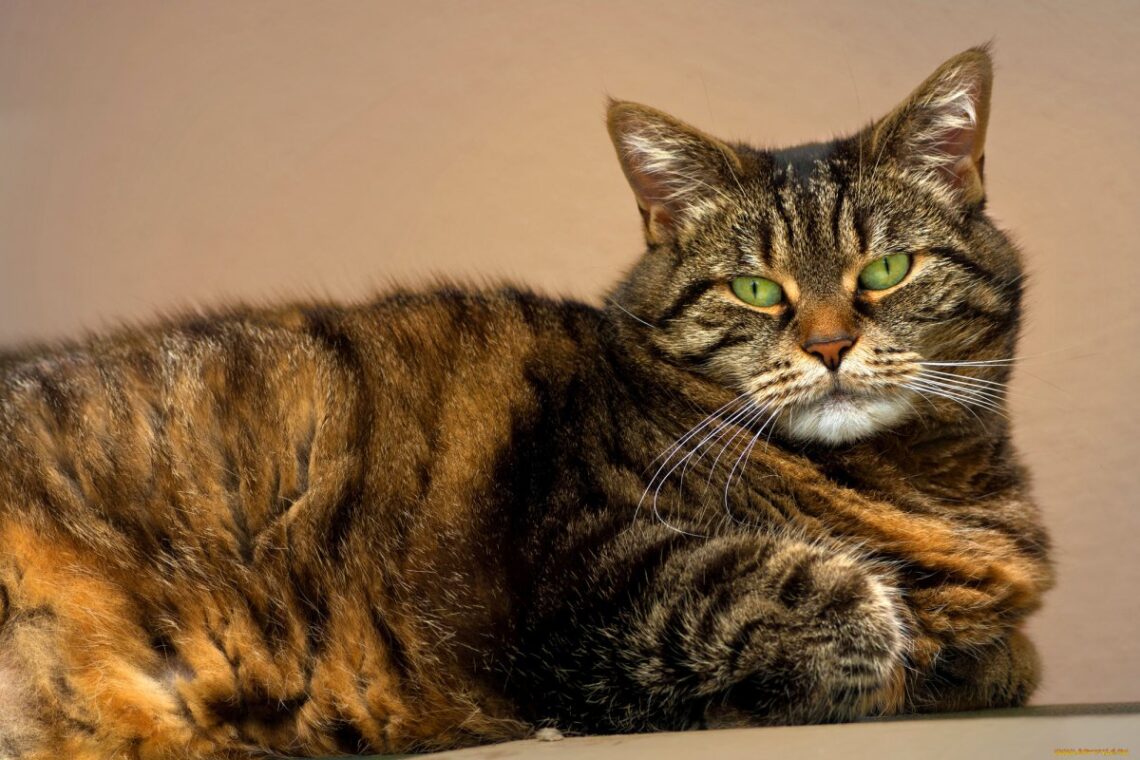 The Tabby cat, also known as the half-breed cat, is another very common breed and comes from Syria. It is considered a beautiful cat, also for one of its peculiarities that made it known.
With an affectionate character and a great lover of cuddles, the Soriano has a striped coat of various shades. His famous feature is a kind of "M" on his forehead and his eyes change color according to the coat. It is a cat with a fairly sturdy build. He is very fond of being outdoors and also hunting.
4. Persian
The Persian, probably of Persian origins, is also a cute cat, sought after and widespread in the world, as well as being loved and adopted in many Italian homes.
This cat has a very quiet temperament, is loyal, and is also an ideal companion for apartment life. The Persian has the evident characteristic of a long and abundant coat, in a variety of colors: black, white, gray, or brown. He has a slightly flattened face and large round eyes. This furry guy is a bit lazy, he loves the comfortable life with his family and receives the attention of the little ones. If you have children looking for a cute friend around the house, he is the perfect cat for you!
5. Siamese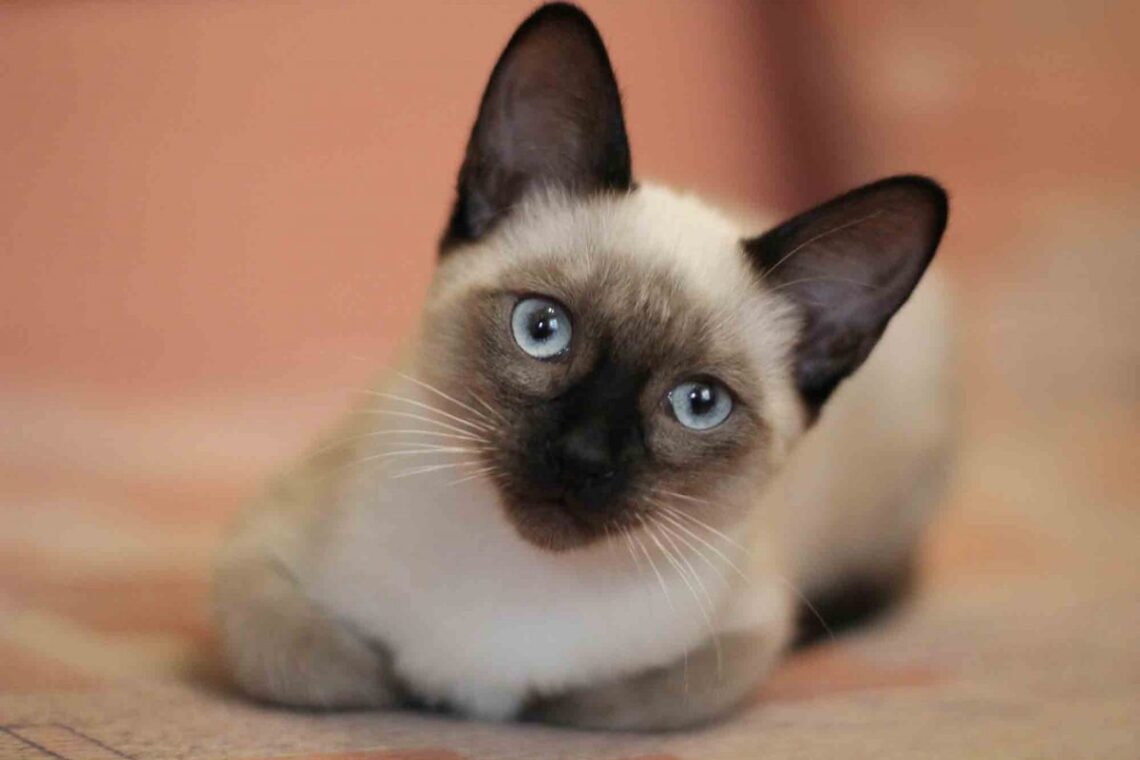 The Siamese, or Thai cat, comes from Thailand. This is a beautiful, very elegant cat breed with an almost silky coat. Being beautiful, the cat proudly participates in beauty contests.
The Siamese is considered an enchanting cat. Equipped with almond-shaped eyes, it has a very particular and pleasant cream or white color, with some darker areas of the face and body. It is a cat very attached to his family, with whom he establishes a wonderful relationship. His body is very harmonious: he has long legs and little feet. Another peculiarity of his is that he does not feel disturbed at all by the noises of the house. He loves interacting with people and keeping busy.
Read Also: When mother cat reject their young