The Teddy Dwarf rabbit originated in Germany and is a fairly new breed. However, she was able to establish herself well and is now recognized by the Association of German Rabbit Breeders.
In 2012, the teddy bear was even voted breed of the year. However, teddy dwarfs are not yet an officially recognized breed.
Appearance And Character Of The Teddy Dwarf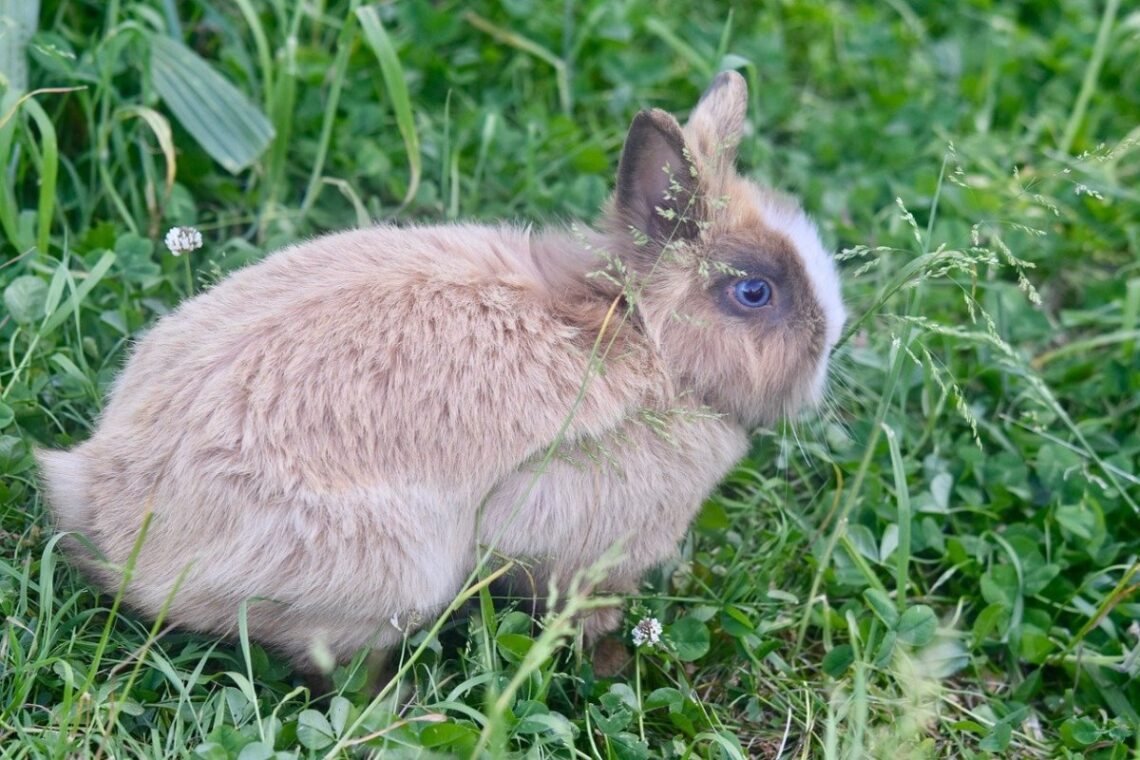 The character of the teddy dwarf rabbit is a trusting calm and playful animal. In addition, they belong to the friendly and bright breed of rabbits.
The teddy dwarf rabbits really have something of a teddy bear in them, with their long, fluffy fur, short ears, and rounded head and body. The ears of the teddy dwarfs are approx. 6 cm and are relatively far apart.
The soft, bushy fur is up to 10 cm long all over the body and is almost unique among rabbit breeds. Teddy dwarfs reach a weight of up to 1.5 kg.
The breeders of the teddy dwarfs have not committed themselves to a specific color, all colors and markings are permitted. That is why they are available in many different, beautiful colors.
Pose Of The Teddy Dwarf
Teddys are small, quiet, and therefore very well suited for keeping in an apartment.
Like all rabbits, the little teddies need enough space. This means that they must be able to move and behave according to their nature. They need a large enough cage that they can hop around in and that gives them enough room to sit up and be "male" from time to time.
A standard small animal cage with minimum dimensions of about 160 x 60 x 50 cm is sufficient. Even a spacious barn is not enough. In addition to this, the rabbit must be allowed to exercise daily in the apartment or, if available, in an enclosure in the garden.
Although they have long fur, teddy dwarfs are only conditionally suitable for being kept outdoors all year round. A prerequisite for this is optimal winter quarters.
In the summer months, of course, they look forward to lots of fresh air, sun, and exercise in the garden. As social animals, rabbits must always be kept with other dogs.
Nutrition And Care For Teddy Dwarf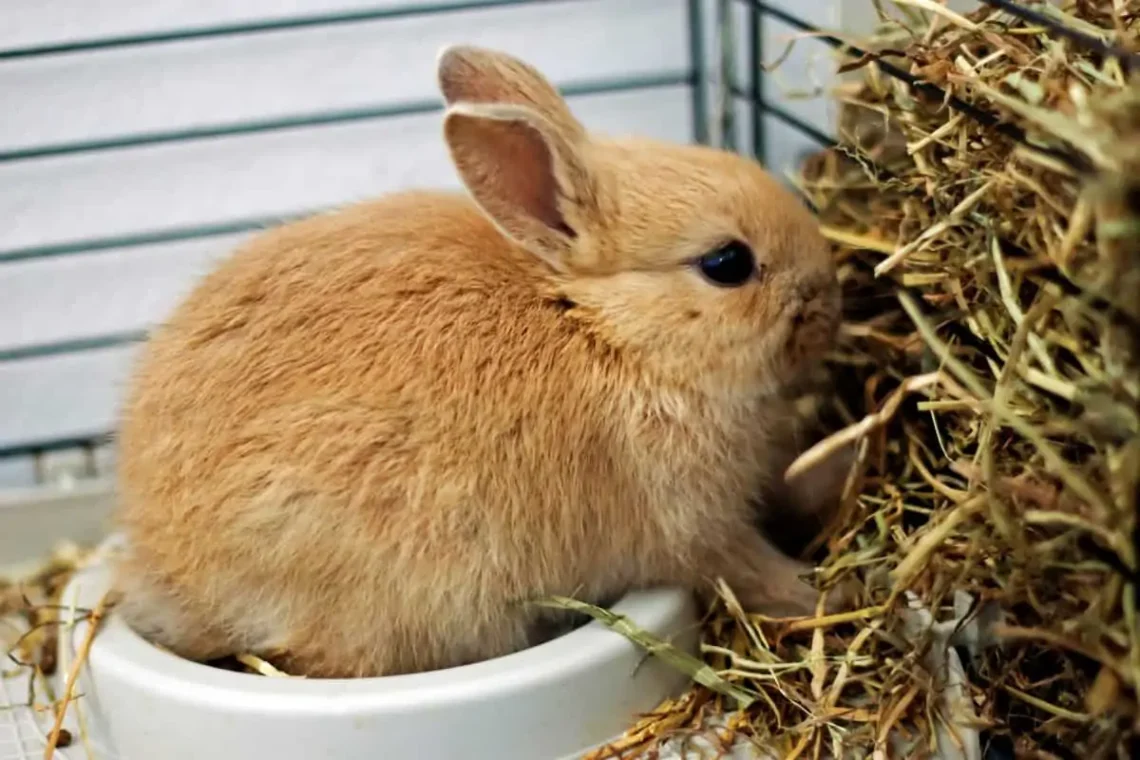 Teddy dwarfs have sensitive digestion and must be fed in a balanced and species-appropriate manner. This includes green fodder, fruit, vegetables, and herbs.
You have to comb or brush the beautiful, fluffy fur regularly, otherwise, the fur will become matted and dirty. The cage should also be kept particularly clean, as long hair absorbs moisture and dirt much more easily than short hair.
Grooming should be practiced with the young rabbits so that it does not degenerate into stress later. It is also advisable to trim the fur at least in the anus region.
Read Also: Rabbits As Pets What You Should Know
Health And Typical Diseases In Teddy Dwarf
Dwarf teddy rabbits are quite hardy if care is taken to keep their fur and enclosure clean at all times. There are no known predispositions for certain diseases.
The Life Expectancy Of The Teddy Dwarf
The life expectancy of the teddy dwarf is 6-8 years.
Decision Support
Buying young animals from the breeder has a great advantage, especially with teddy dwarf rabbits. you know what you get Otherwise it cannot be ruled out that these are mixes.
Teddys are small, quiet, and therefore very well suited for keeping in an apartment. However, as social animals, rabbits must always be kept together with conspecifics.
Read Suggestion: Soybean Meal For Horses
FAQs
How Big Does A Teddy Dwarf Rabbit Get?
As the name suggests, a teddy dwarf rabbit does not grow very large. The size is between 20 and 40 cm.
How Old Does A Teddy Dwarf Rabbit Get?
The animal can usually reach between 6 and 10 years. With good care and husbandry, the rabbit can also get older.
How does Heavy Do Teddy Dwarf Rabbits get?
Teddy dwarf rabbits usually weigh 1 to 1.5 kg.
What Country Does The Teddy Dwarf Rabbit Come From?
The rabbit hasn't been around for very long and it comes from Germany.
How Should Teddy Dwarfs Be Kept?
The teddy dwarf rabbits need sufficient space in length and width as well as height. A small animal cage (from 160x60x50 or better larger) or a stable is possible. In addition, the rabbit needs daily exercise in the garden or the apartment. They do best when kept with a playmate.
What Color Of Fur Do Teddy Bears Have?
Teddy dwarf rabbits come in many different colors, such as grey, brown, or white.
How Much Do Teddy Dwarf Rabbits Cost?
Teddy dwarf rabbits cost between €20 and €55.
How Long Is The Fur Of Teddy Dwarf Rabbits?
The fur of the teddy dwarfs can grow up to 10 cm long. It's very soft and fluffy.